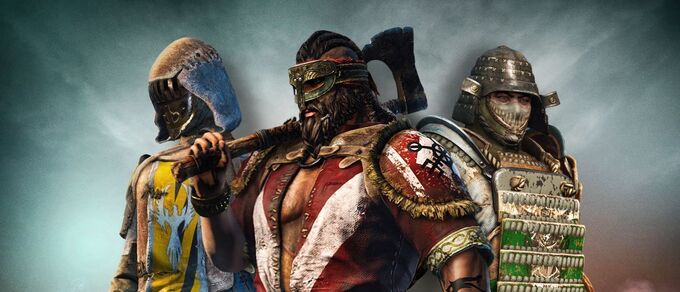 The Assassin is one of four playable types of Heroes in For Honor. They are swift and lethal, boasting good offensive abilities and evasive skills to enforce this fact. In trade of their quicker strikes and movements though, they have less defense than the other three types of Heroes (the Hybrids, the Heavies, and the Vanguards). When playing an assassin, players should rely on their agility to evade attacks or their signature deflect to create an opening. They can utilize their speeds to hunt down weak, tired, and lone enemies or assault distant control points.
Attributes
Edit
The best duelists of all types. With the ability to seek-and-kill other heroes effectively, Assassins possess a good selection of attacks that opens up many possibilities for follow-ups. While they lack durability, their offense is their defense. One striking difference between the Assassins and their brethen is their block, which cannot be held, in trade of being one of their best tricks: deflect and counter attack.
Due to their swiftness and dueling capabilities, Assassins are well suited for Duels or Brawls. In other modes, they are excellent at taking out enemies who stray too far from allies.
Heroes of the Faction
Edit
The Assassin heroes in For Honor are: